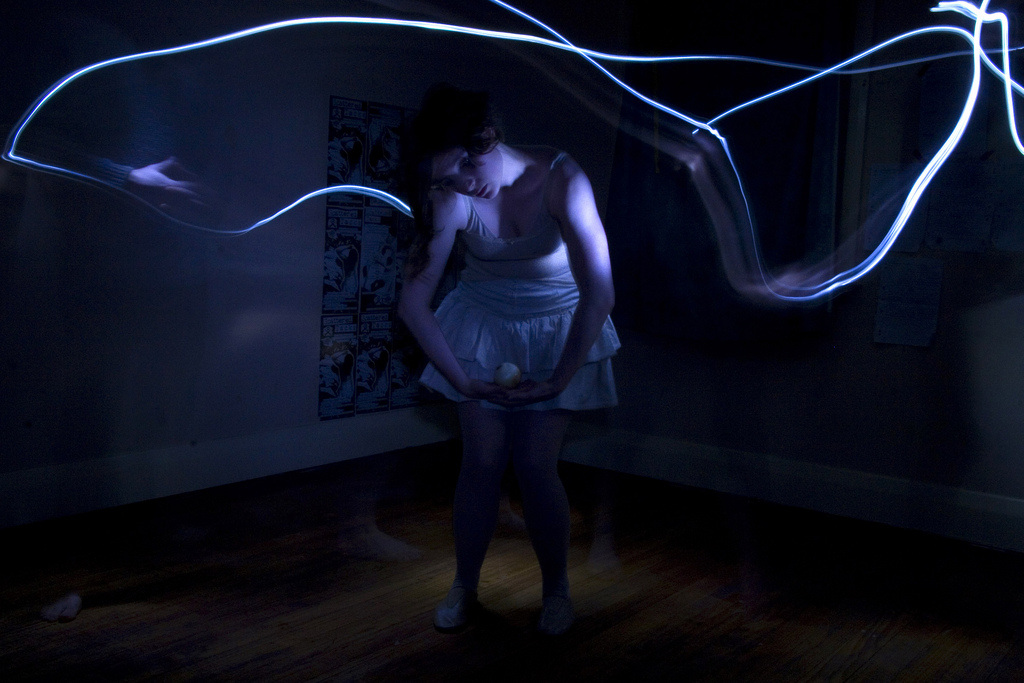 An anarchic vision of circus.

Far from the sensory-overload of much contemporary performance, Scattered Tacks leads audiences into an anarchic and absurd vision of circus. Award winning trio (Terri Cat Silvertree, Alex Gellmann and Skye Gellmann) take us back to the very essence of the circus; the circus behind the popcorn, the frills and the grand gestures.


"The Gellmann's and Silvertree bring Australian circus, traditionally rough and bawdy, closer to its conceptual and elegant French sibling, but in a way that is absolutely authentic." Jana Perkovi, Realtime Arts Magazine
"One of the most challenging and significant pieces of New Circus to emerge in years." Advocate and Artistic Director of Circa, Yaron Lifschitz.

AWARD FOR OUTSTANDING PRODUCTION, 2008 Melbourne Fringe Festival.


Seasons
Melbourne Fringe Festival.
Village Festival, Melbourne.
'New Circus Now' at Judith Write Center for Contemporary Art.
Brisbane Powerhouse, Visi Theatre.
Noorderzon Performing Arts Festival, Netherlands.
Artshouse, Melbourne.