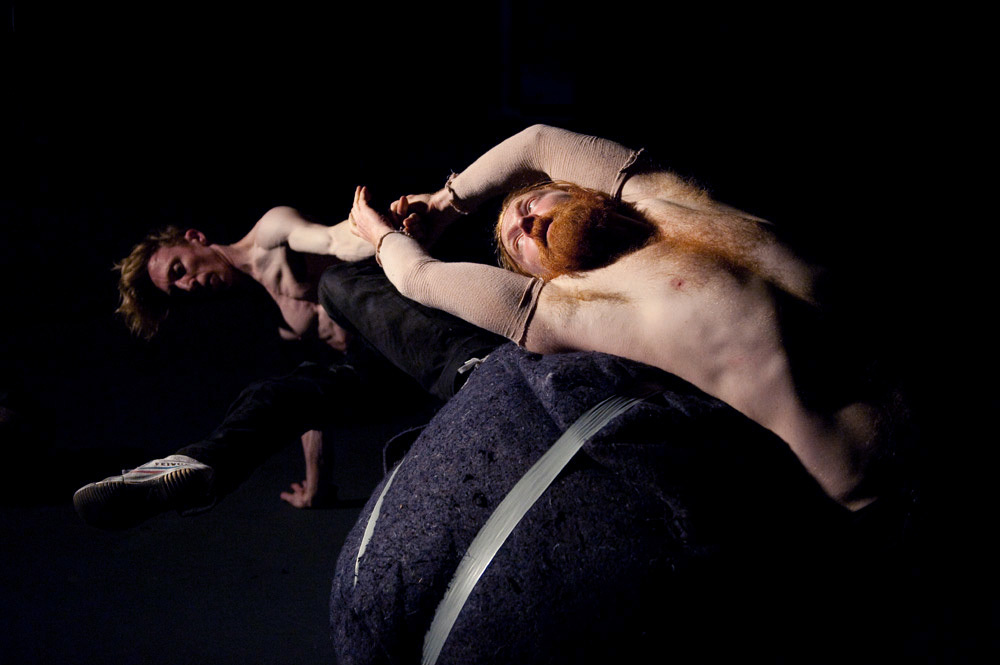 Our personal technologies have become an extension of ourselves. Blindscape looks to exploit that connection to engage its audience in a visceral environment that collapses real and imagined boundaries.

Using a provided iPhone, pre-loaded with the specially designed Blindscape App, you enter the virtual world as you enter the performance space. The Blindscape App is a 3D audio-virtual reality. Coloured in by an unseen hand, perception and reality fold over as you explore corridors, doorways and landscapes – four unique stages of discovery moving to a final place of reflection. The light from your phone helps you to view fragments of circus which are spectacular but elusive, in this performance experience.


"The work itself is by turns lyrical, powerful and humorous.. this was an incredibly fun experience!" - Artshub.
"Blindscape is a truly remarkable piece of theatre.. Many times I found myself watching a performer, then being distracted by the stunning soundscape that would lead me to another mini performance only a few steps away." Four and half stars - After Dark Theatre.
"Innovation and excellence in Circus." Nomination: Green Room Awards 2012.
Time Out Magazines 2012 Theatre Awards "Honourable Mention" to Blindscape, in Hybrid and Experimental Theatre. 


Specifications
Promenade Performance (30 audience)
1hr Circus / iGame Performance.
Seasons
Blindscape premiered at the 2012 Next Wave Festival.
La Boite Indie.
PACT Center for Emerging Artists.
Junction Arts Festival.
Melbourne Fringe Festival.

Artists: Skye Gellmann, Kieran Law, Thom Browning, Dylan Sale, Gareth Hart.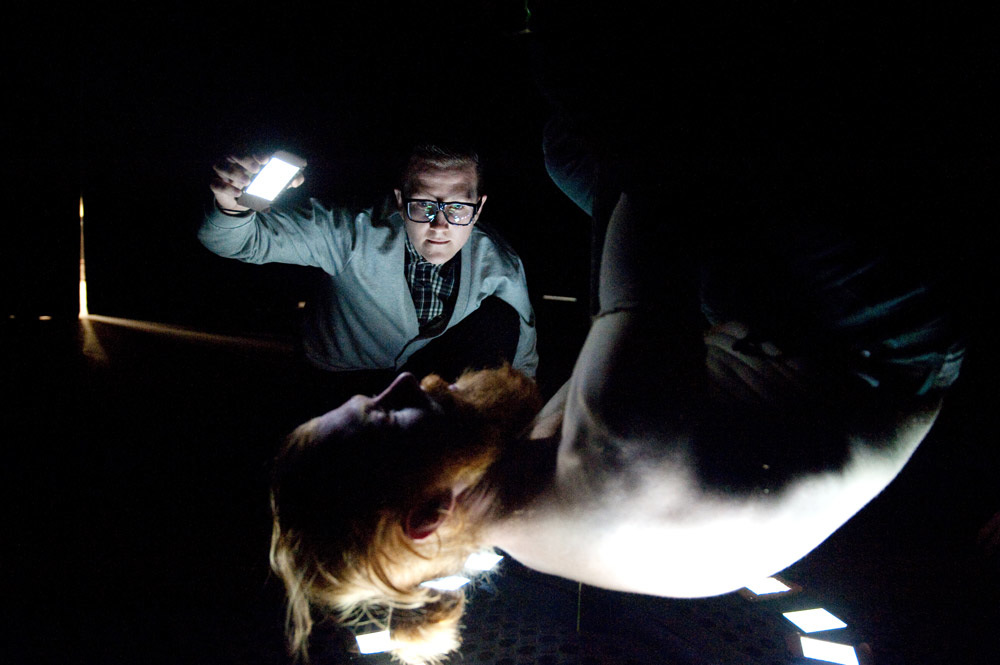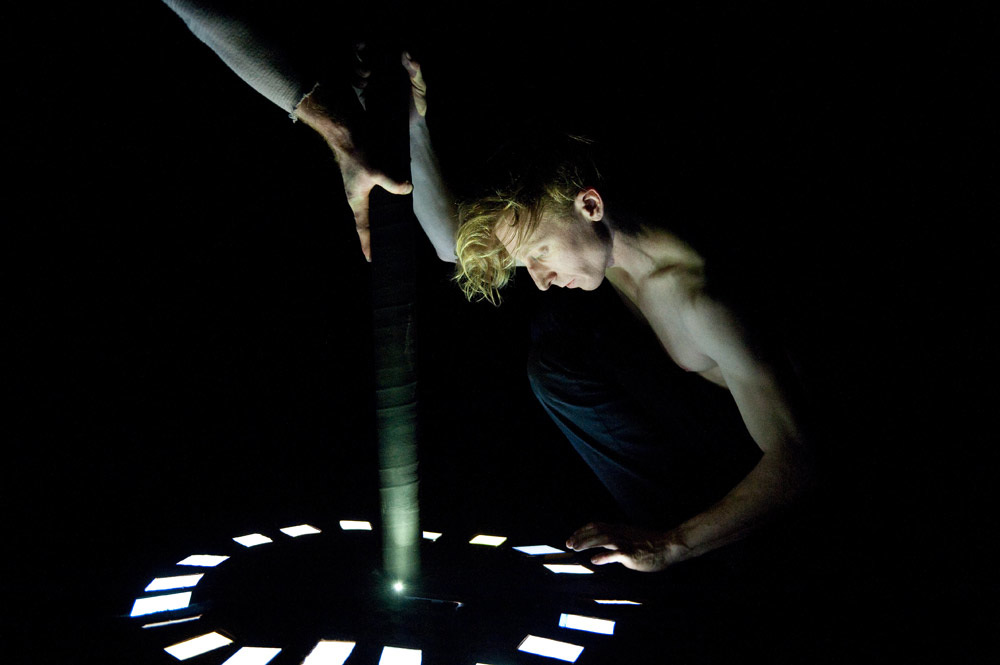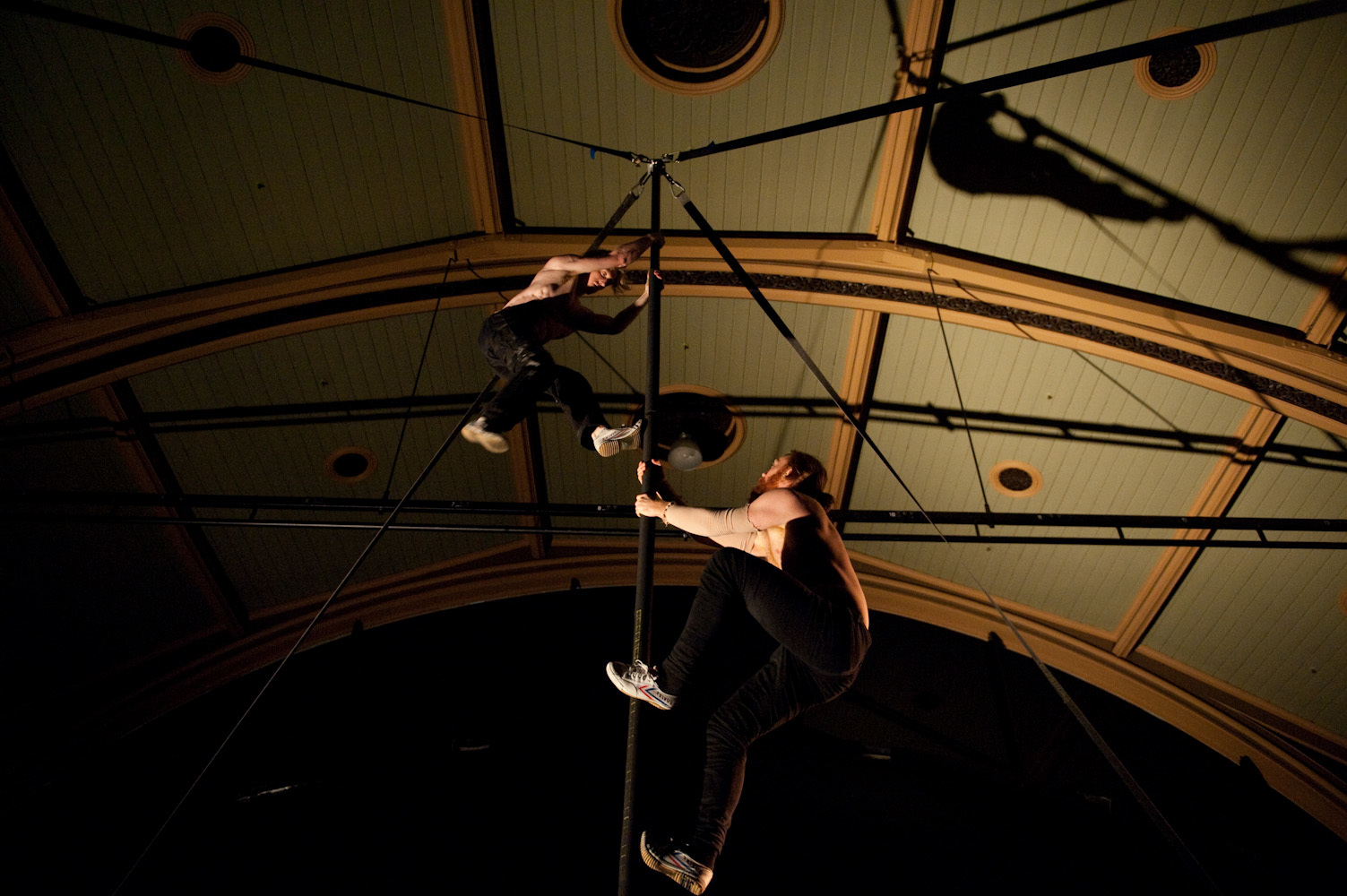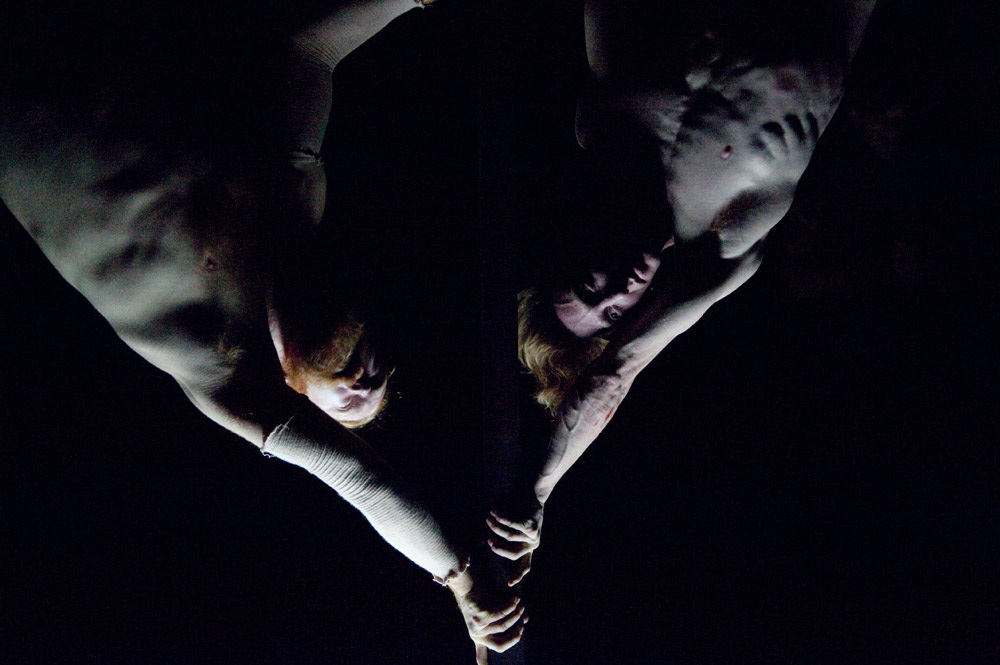 Images by Sarah Walker